The VEMA Trader team are incredibly thrilled to bring you our latest version - 1.0.14 which includes the integration of a new exchange, OKX with a few improvements, and bug fixes. If they don't automatically show up for you, please press Ctrl+Shift+R while you are in VEMA Trader.
🎉 OKX Integration 🎉
We are excited to announce our exchange integration with OKX! You are now able to trade OKX's USDT futures all inside VEMA Traders' simple yet feature-dense interface. Not a user of VEMA Trader yet? Sign up now to get started with OKX!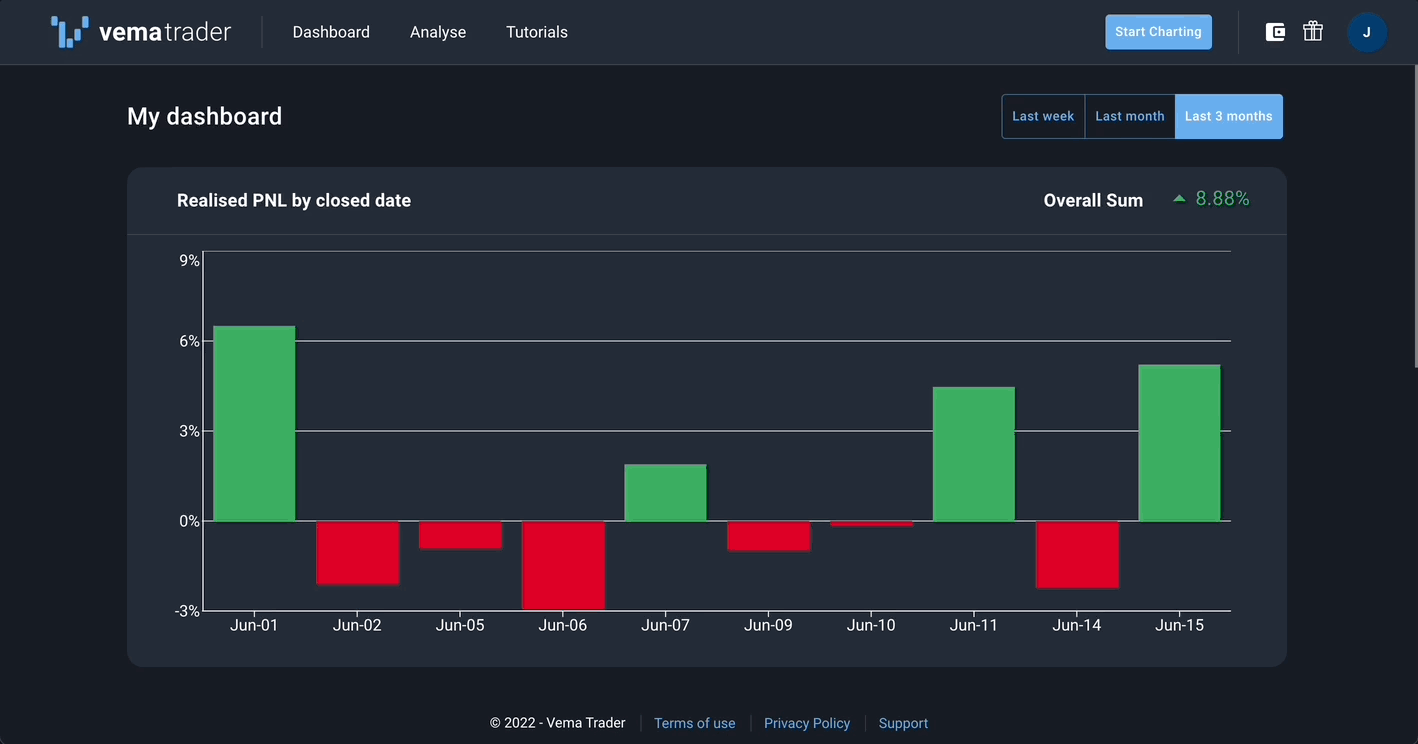 Need help setting up your OKX API key in VEMA, visit our step by step guide here.
Interested in seeing other exchanges in VEMA? Vote here
☀️ Improvements
The Break and Retest Strategy now visualises the path using less candles. On sloped trendlines, this will make the final line much more vertical.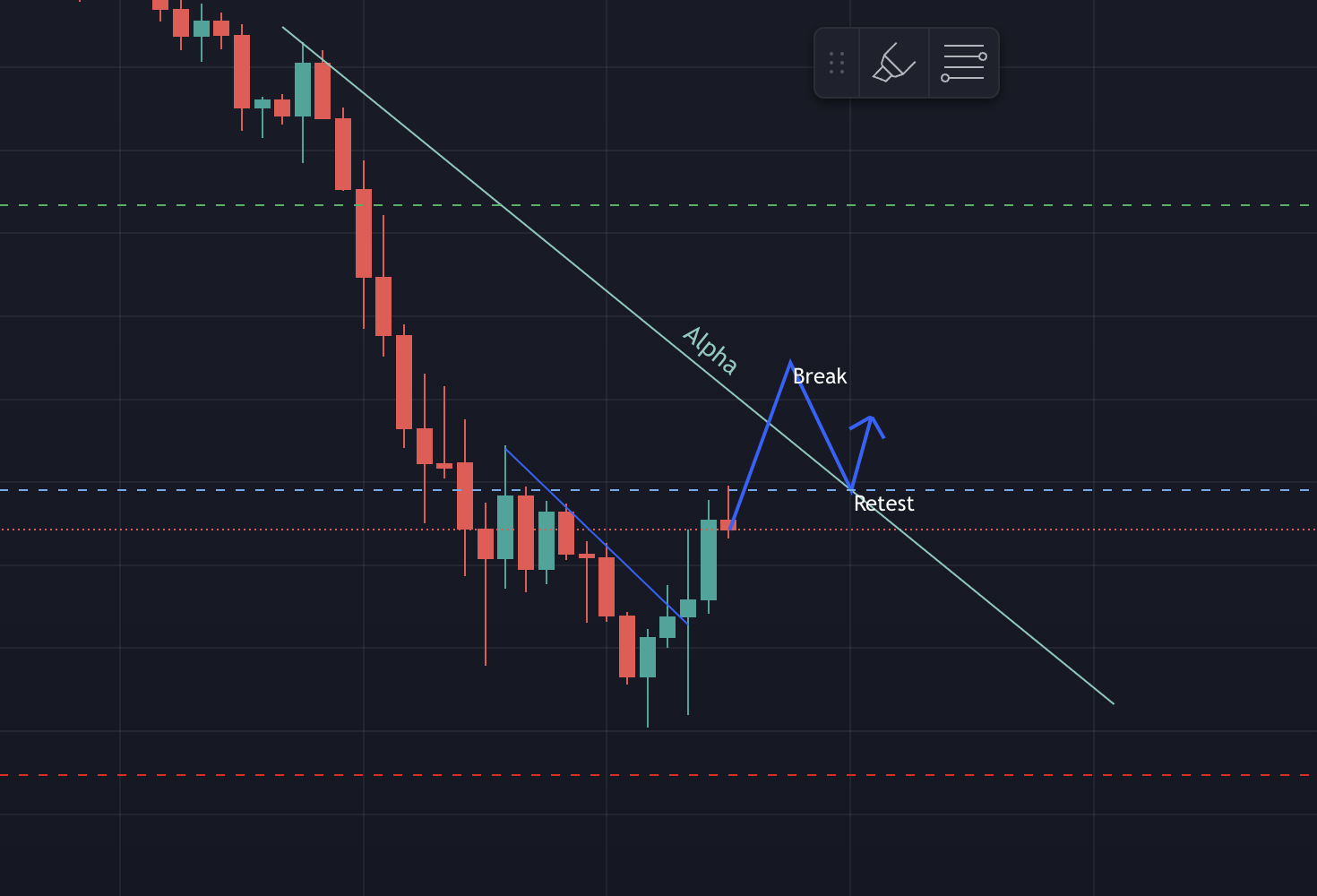 🐞 Bug fixes
Fixed an issue where the StopLoss/TakeProfit line on the chart was hidden behind the entry line

Remove un-tradable BitMEX pairs
Note
If you're not currently seeing these changes, please do a hard refresh by pressing Ctrl+Shift+R while you are in VEMA Trader.