Our latest VEMA release includes Watchlists, Bid & Ask lines & Labels added to chart settings, behind the scenes pieces for Trigger setups on Forex pairs as well as other improvements and bug fixes.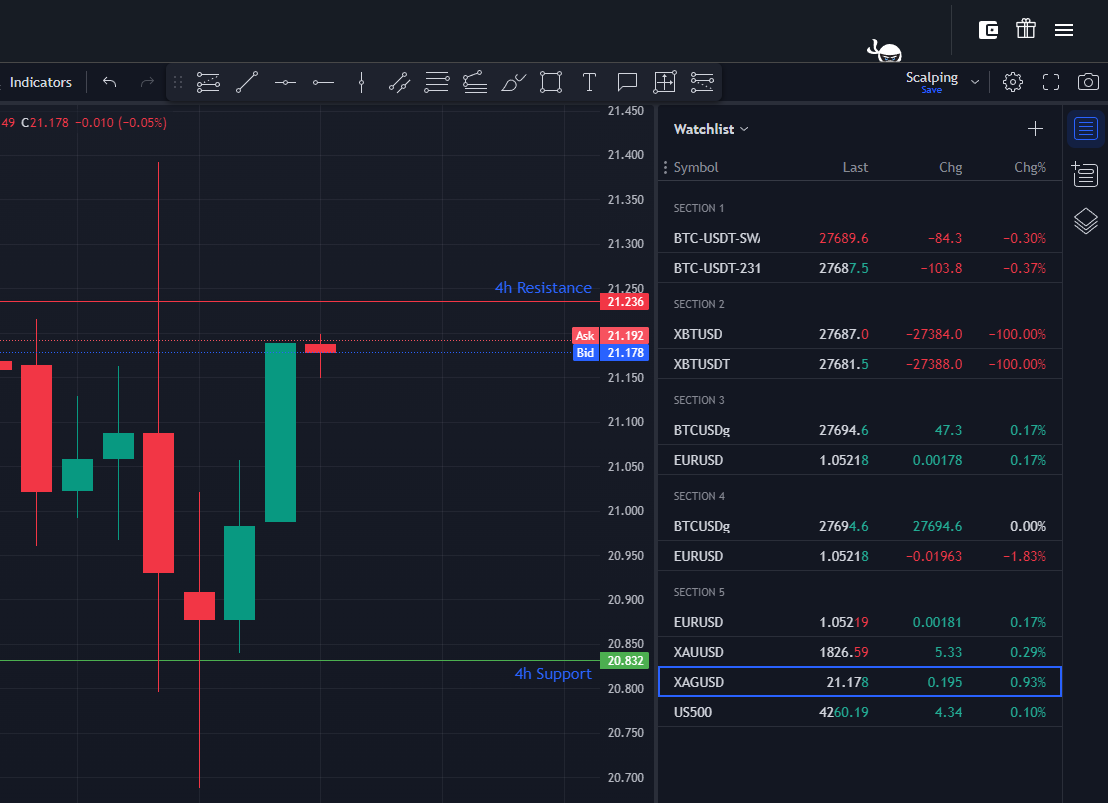 One of the most requested features at VEMA Trader is now here - Watchlists!
Export yours from TradingView and import into VEMA (Make sure the symbols are accessible in VEMA, otherwise no data will be shown for them both in the watchlist and on the chart), or start from scratch and add your desired symbols, then easily switch between them and monitor their price action in the watchlist!
☀️ Improvements
Bid and Ask Lines & Labels can now be added to the chart using the chart settings.
Performance improvements on Dashboard & Analyse so they'll load much faster.
Behind the scenes a large number of pieces required for Trigger entries on Forex pairs went out, the remaining pieces and Forex Triggers are coming very soon.
🐞 Bug fixes
Fixed currency conversion issues for Forex paper trade Risk to Reward values.
Fixed an issue where the expiry line wasn't appearing on the chart when editing a setup.
Fixed an issue where fields wouldn't recognise zeroes, so $9000 was being seen as $9.
Fixed the Edit, Cancel, Edit bug - doing so now shows the edit panel without requiring a refresh.