Hot off the press for the start of the year are new analyse card metrics, an improved signup and onboarding experience, general improvements and bug fixes 🎉
📊 New analyse metrics
Two groundbreaking changes to our analyse cards on the Analyse page! Just when you thought it couldn't get any better 🎉
The inclusion of a new metric -

Expected value (EV)

.

This single number will instantly help you identify whether your strategy is profitable or not and by how much.

If positive, your trading strategy is profitable in the long run based on the data collected and if negative, it's losing on average.

To find out more about expected value, refer to the following article.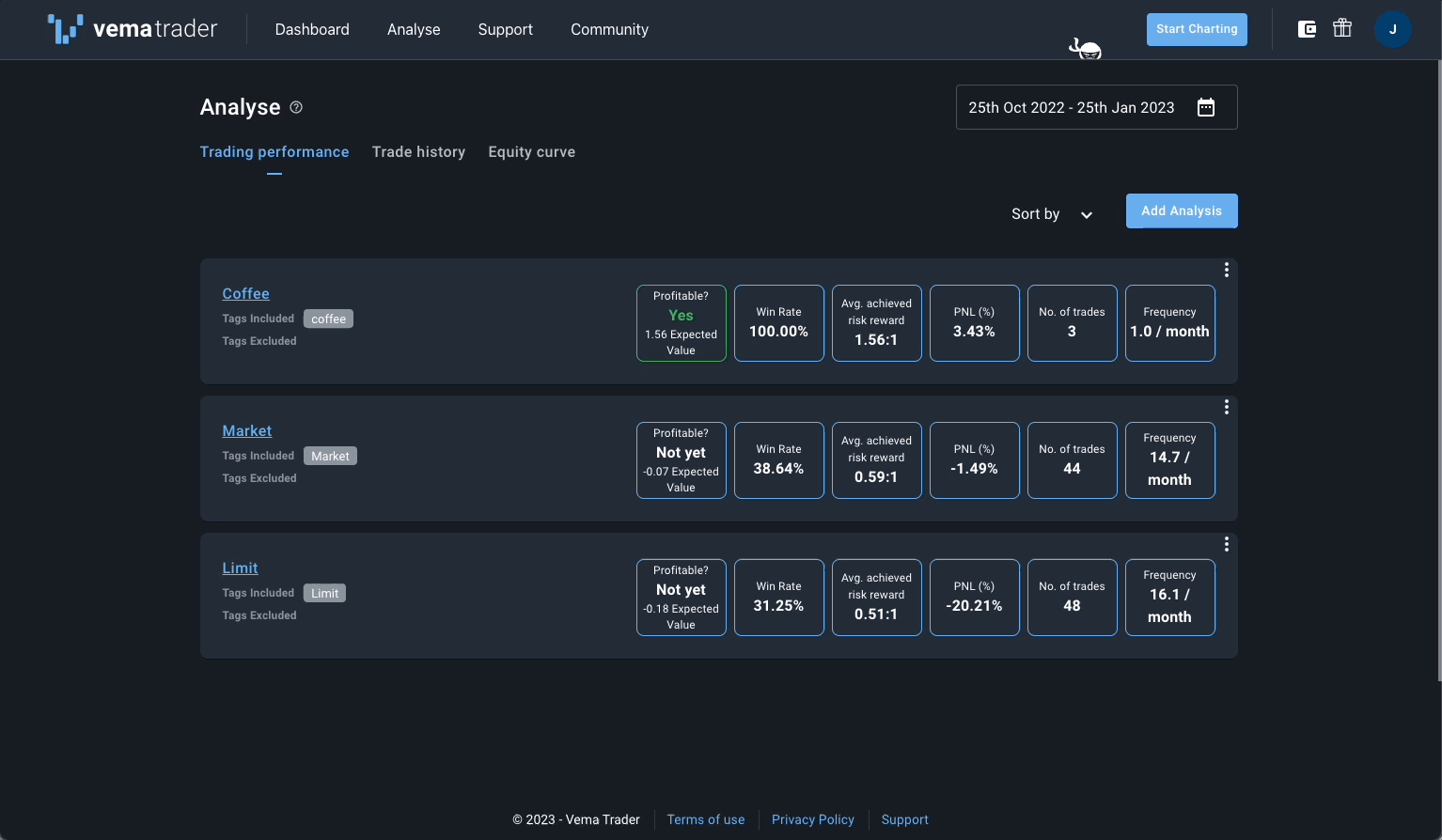 The

Avg Achieved Risk Reward metric now only considers wins.



Why? Well, when you consider your average Risk to Reward for your wins only, it can help you recognise what win rate is needed to break even for a given risk to reward, or vice versa.

Many traders refer to the following table to identify profitability, which uses the average Risk to Reward on wins only, so for this reason we've updated the way we calculate this metric to better align with what most traders expect to see.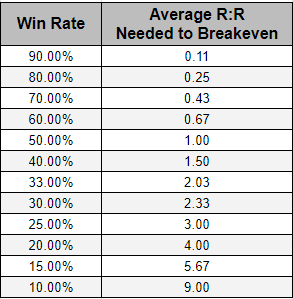 ✨ New signup and onboarding process
Say hello to the new and improved signup process!

Simplified into 4 easy and intuitive steps, it significantly reduces the time to get your hands on VEMA Trader and experience its power! You even get introduced to Ninji the VEMA Trader Ninja along the way! 😉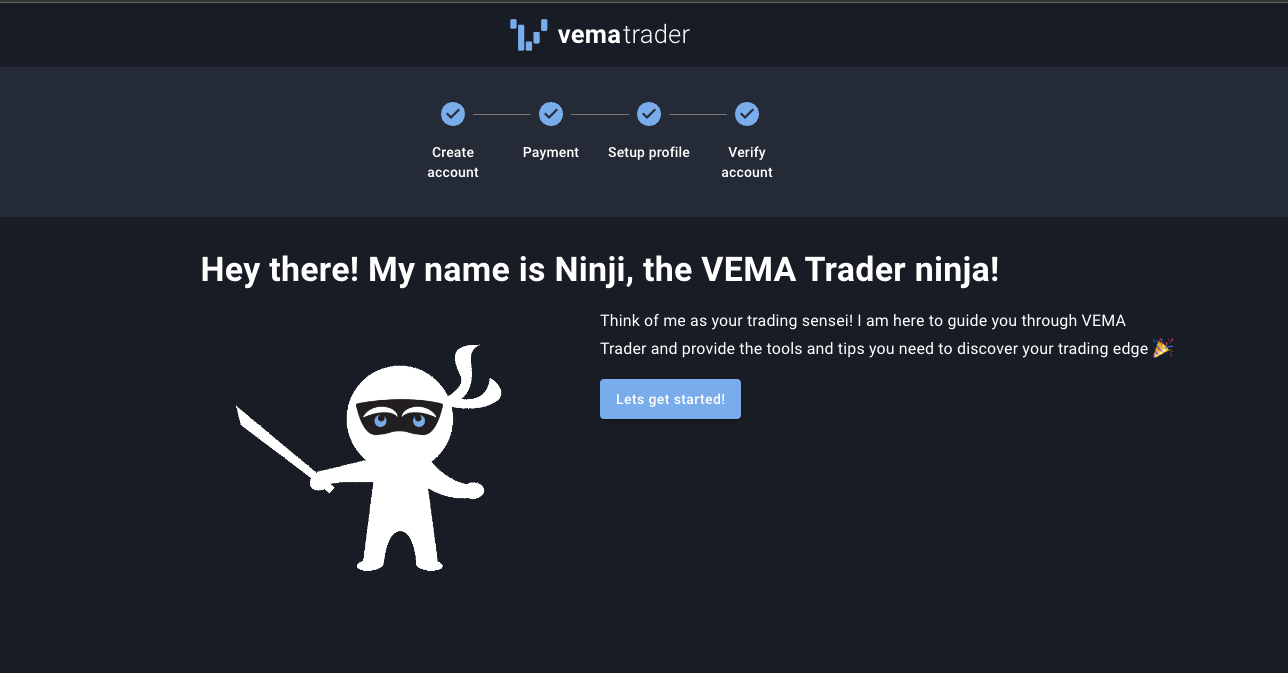 ☀️ Improvements
The R:Rs diplayed when hovering over the pills on the dashboard page now factor in trading fees. Take note that some dashboard pills colour may now 'flip' due to fees - shocking some scalpers 😅
The analyse metrics on the analyse page now factor in trading fees, depicting a much more accurate view of your profitability!
Trade plan ID is now included on the trade review screen to aid user experience during support cases with the VEMA Trader support team.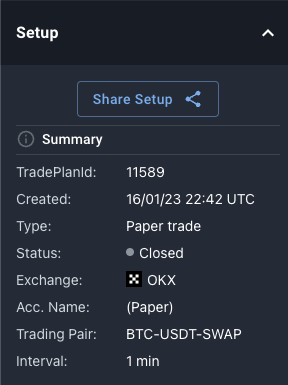 Slippage mitigation improvements (post-entry min RR checks and percentage-based stop adjustments)
General technical debt improvements.
🐞 Bug fixes
Duplicate trade setups are no longer created when the submit trade button is clicked multiple times.
No longer do simultaneous stop loss fills and explicit closes give incorrect exit details.
Trendline prices now round the price values/coordinates to the nearest valid "step size".
OKX Delisted symbols are now disabled for trading if not updated within 12 hours from OKX.